What is the most important reason for human beings to have come this far, in terms of knowledge and technology? Well, it is simply the fact that human beings can keep all the information safe from their past and use it in the future for their benefit.
However, the way to save information has changed over time. First, it used to be saved by making drawings in caves, later on, people started using leaves and stone tablets to write and with time things like paper and books came into existence. Man has been learning from books for thousands of years and it won't be wrong to say that a book is a man's best friend.
Nowadays, thanks to advanced technology, human beings have even left books behind. Living in the digital age has allowed people to make use of technology to help them solve their problems, even collecting and saving information.
Wikipedia (Virtual Encyclopedia)
There might be many people reading this blog, who have seen the book versions of encyclopedias. However, now people have a better option. The encyclopedia, which people mostly use nowadays, does not have any physical existence. It has only but a digital existence but, it still doesn't have anything lacking about it. This virtual encyclopedia (Wikipedia) might be one of the most extensive and reliable collections of information in one place, which can be easily accessible by any human on the planet, provided they have a computer and an internet facility.
With millions of pages, Wikipedia is one of the fastest-growing websites in the world, created solely with the purpose to create awareness. Now, one of the most amazing things about this virtual platform is the fact that people collect information here to serve other people. So, all those who think about whether can anyone write a Wikipedia page or not should understand that this platform is depending on people to provide reliable information about different topics to people across the planet.
Yes, everyone can write on this platform but, writing on this platform can be considered to be quite difficult. However, there are still proven methods that are quite helpful in writing for a platform like Wikipedia.
Here are certain steps that can help anyone create awareness through this platform.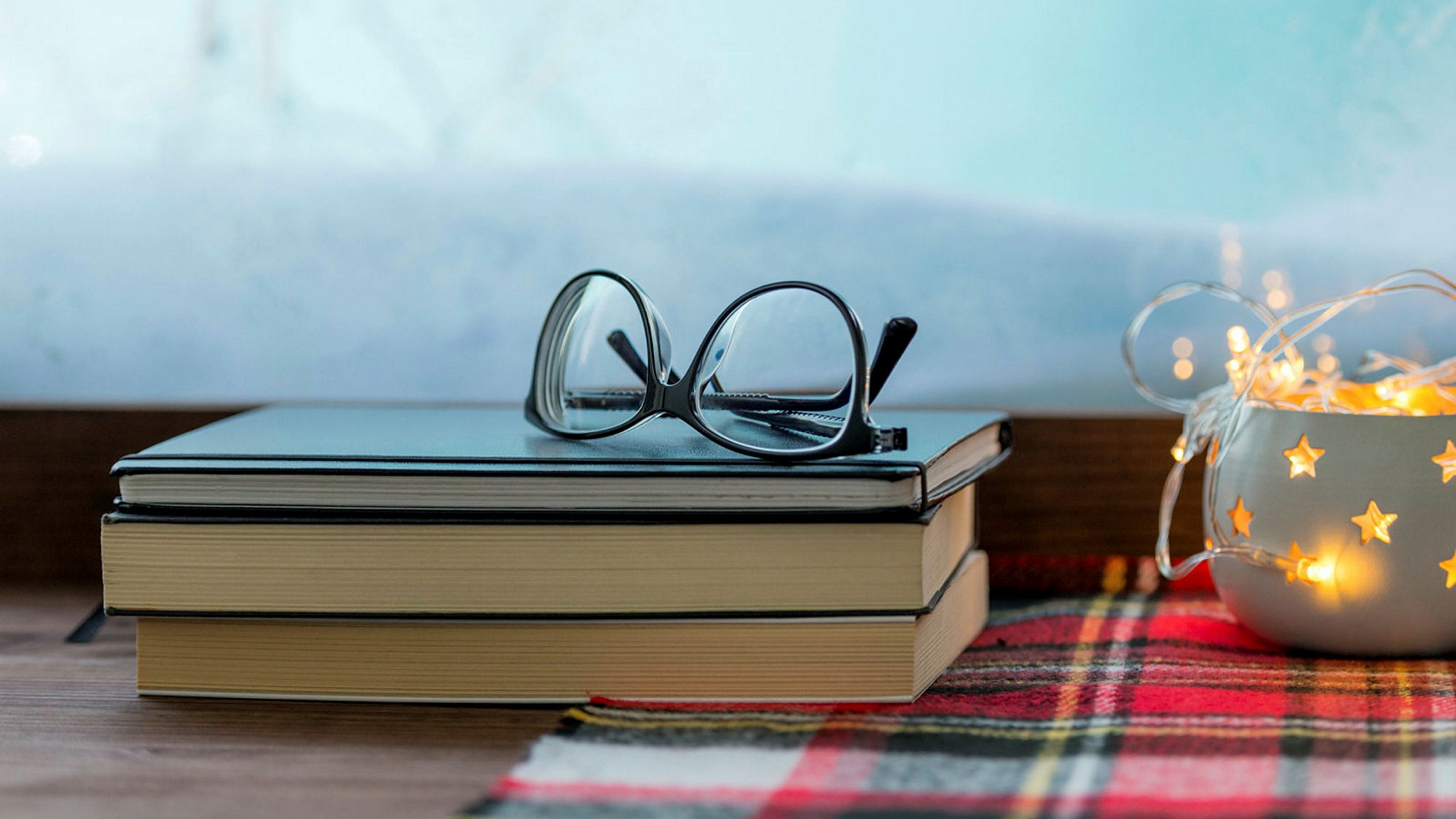 Account Creation
If you wish to create a page on Wikipedia, the first thing that you need to do for this is to create an account on the website. The registration process is extremely simple and anyone can do it easily. Simply click on the "create account" option visible on the main website page and fill out the information to get yourself registered.
Pick Your Title
Picking out a suitable, unique title, which meets the notability criteria of the website is something that needs to be done, to create a page. The notability criteria are clearly described on Wikipedia and are part of the guidelines and policies of the virtual platform.
Research
The collection of relevant information is simply the backbone of the page creation process and the platform does not allow anyone to use this page for original research purposes or to conclude results. However, research on information from verified sources is highly encouraged and the use of citations and references allows the information on the platform to be extremely reliable.
Start Writing
The platform has a set of writing guidelines and policies and writing on this platform requires one to follow them. You need to ensure that you are using a neutral tone of writing and writing content that unbiased and comes from verifiable sources.
Submission
Once done with the writing, you simply need to check your page for any errors and submit for the final review, which is done by the official platform.
Wrapping Up
Wikipedia can easily be called the most effective tool for creating awareness, as it is single-handedly delivering flawless and easily verifiable information to people across the planet. The platform does not charge any money from its users for the information it provides and is regarded as the largest collection ever.
From celebrities to brands and individuals of all ages, everyone uses this platform on a very regular basis and according to many reports, Wikipedia is one of the most highly visited websites in the world. So, it is safe to say that it is the best tool for creating awareness in the world.
Read About: Core Reasons To Implement Content Marketing In Your Marketing Strategy